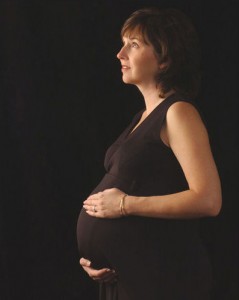 At Oh, Baby! I have worked with parents and newborns and have noticed that new parents today are eager to learn and want to be hands on parents from the very beginning.
I know hiring a professional can feel intimidating.  You are hiring an expert to come in and help you and yet there are times you want her to step aside and let you be the parent.  Will she be insulted? Will you be comfortable making mistakes in front of a stranger?
At Oh, Baby! My goal is to be a newborn coach.   It requires a close working relationship with the parents.  I will listen to you to understand your fears, hopes and share your excitement as you gain confidence in caring for your baby
Oh, Baby! is designed to help parents who have a strong desire to have newborn care assistance but want to be a part of the process all the way.  My motto is "Where Every Parent is a Partner"
Oh, Baby! differs from other newborn care providers in that it is my goal to teach you.  I emphasize hands-on learning. Once you gain confidence, I will gradually step aside and encourage you to care for your baby as either alone time or supervised learning time, depending on your preference.   I work closely with both parents as you learn about feeding and sleep routines.  I do 2, 3 and 4 week assignments. Longer assignments can be discussed, but most parents find this sufficient.
Oh, Baby! is great for parents who want a real hands on learning experience.  For those parents having a second child, the extra services offered by Oh, Baby! may be beneficial.
Check out the difference between  Traditional Newborn Care and Flexible Newborn Care.  Two choices, your decision.